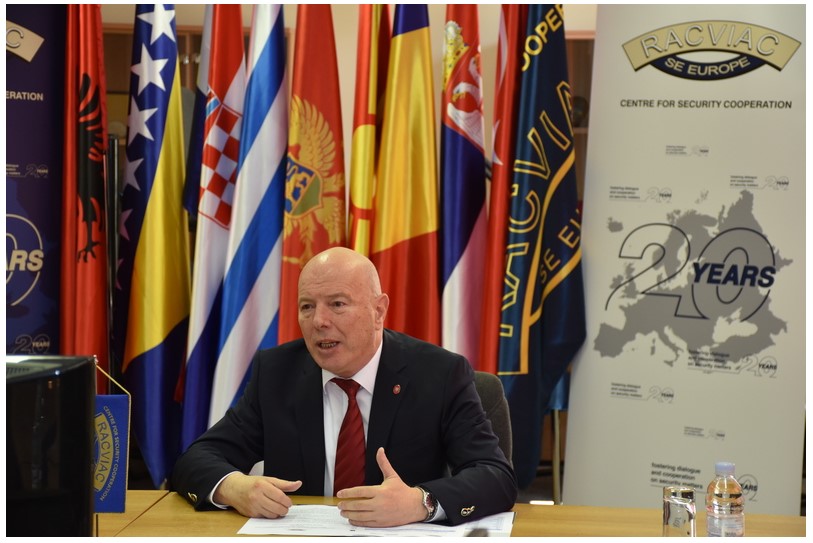 In order to have an open and comprehensive discussion on emerging security challenges for NATO and EU in South East European region, Director of RACVIAC, MG (ret.) Jeronim Bazo opened the on-line workshop on "NATO EUROPEAN SECURITY CHALLENGES AND THEIR IMPLICATION ON SOUTH EAST EUROPEAN REGION" and welcomed participants from Ministries of Foreign Affairs, Ministries of Interior, Ministries of Defence, governmental and non-governmental organizations, and members of the academic community involved in addressing the contemporary security challenges and policy development processes.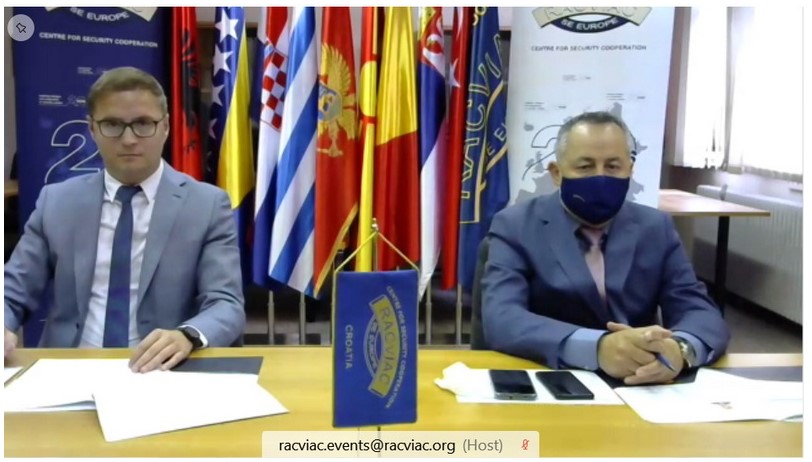 In cooperation with the NATO School Oberammergau and the George Marshall Centre, RACVIAC organized this Workshop with a purpose of enabling open security policy and academic expert debates on emerging security challenges in the context of ongoing processes towards the European and Euro-Atlantic Integration.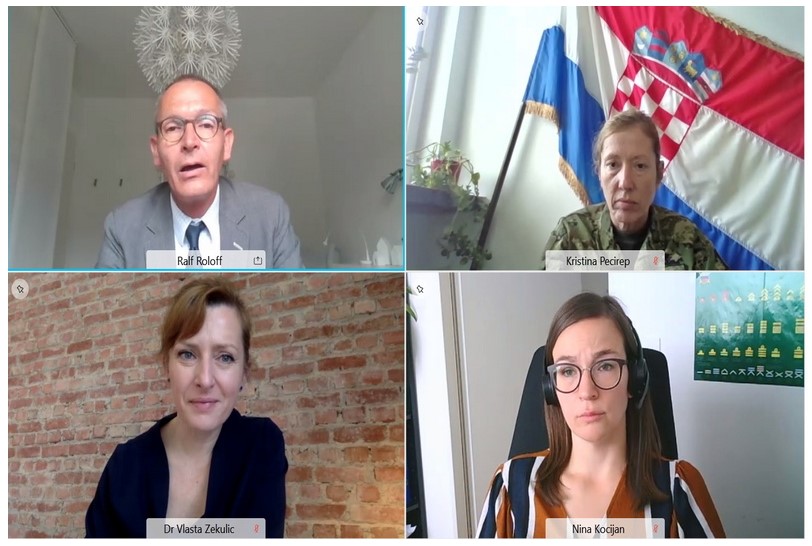 As the Director of RACVIAC, General Bazo emphasized the extreme importance and challenge of this subject matter, thanking all the participants who took part virtually in this online meeting, wishing all of them a very fruitful and productive Workshop. The issue that gathered members was the change of the security environment in SEE region in fundamental ways. Therefore, the Workshop aimed at exploring this phenomenon, with special attention to hybrid warfare, organized crime, migration, Russia and China's influence in the Balkans and so on.
The main objectives of the Workshop were directed to address the most emerging challenges to NATO-European security cooperation; then, to discuss the implications of such challenges for the SEE region highlighting China's and other countries growing influence in SEE; and ultimately, to review the newest geopolitical shifts and resulting European and national security issues in view of the existing Euro-Atlantic integration processes in SEE region.