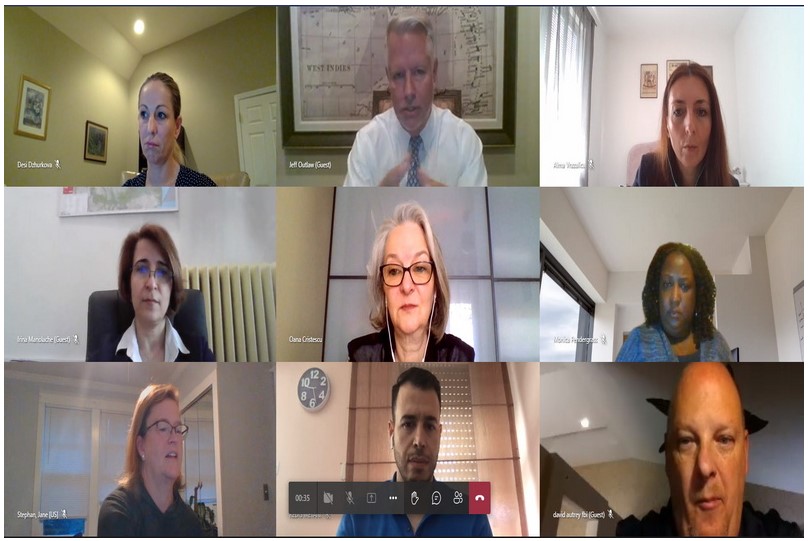 As a follow-on to the conclusions of the last year's Course and a series of events organized by RACVIAC – Centre for Security Cooperation within the C-WMD Network and with the support of the Defense Threat Reduction Agency (DTRA) from the USA, by which conclusions cyber issues have been identified as a common modern threat to the security, on 18 – 19 May 2021 RACVIAC has organized a Cyber Security Course related "The International Dual Use Investigations (IDUI) Course".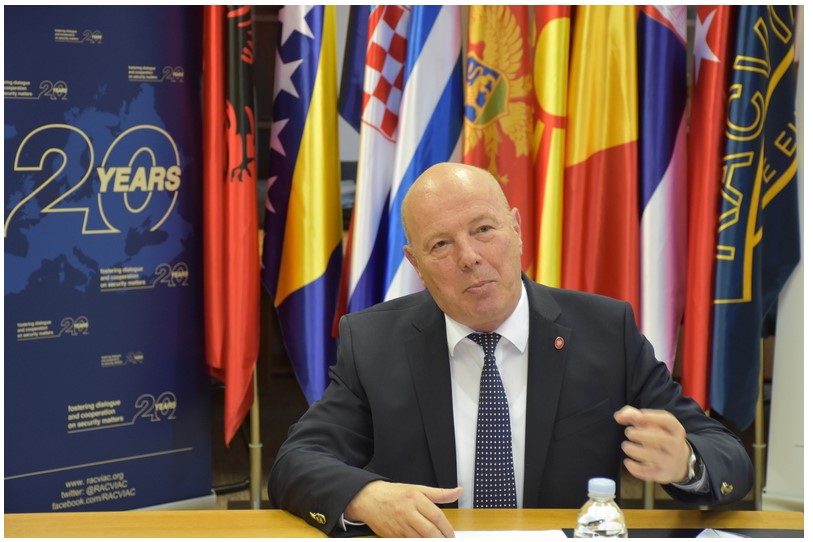 As the Director of RACVIAC, MG (ret.) Jeronim Bazo in his welcoming address said, "The primary objective of this Course is to educate enforcement authorities about techniques to successfully pursue transnational investigations of dual-use items related to WMD material." He continued explaining to the participants that during those two days they would have the opportunity to develop understanding of multilateral export control regimes, specialized investigative techniques and resources used in transnational investigations. Furthermore, he stated that the participants would be able to examine selected case studies that highlighted the importance of sensitive dual-use items, enhanced their awareness of available investigative tools and allowed them to recognize the value of international norms and partnerships.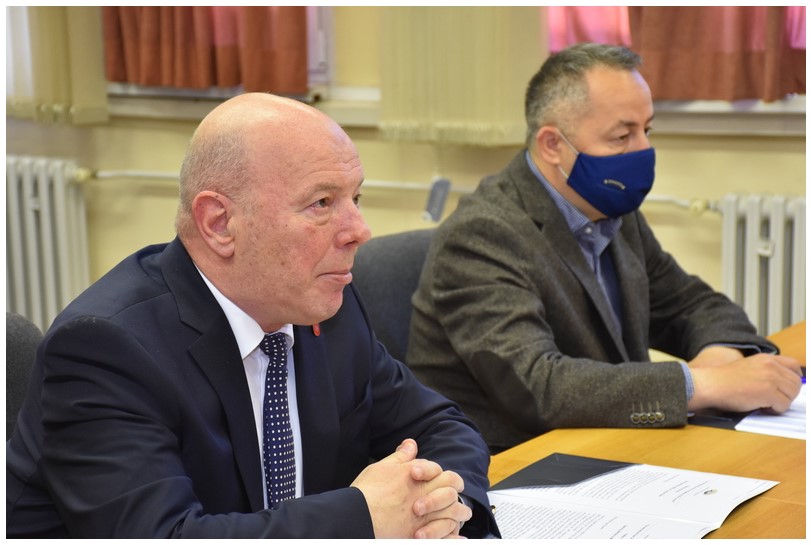 General Bazo also emphasized that, in accordance with RACVIAC mission to foster dialogue and cooperation on security matters in the SEE region, the Course was seen as an excellent opportunity for further development of close regional cooperation on WMD cyber security threats, which is the only way forward for a strong response to todays' challenges to security, leading to building of trust and confidence, harmony and enhanced synergy in our region.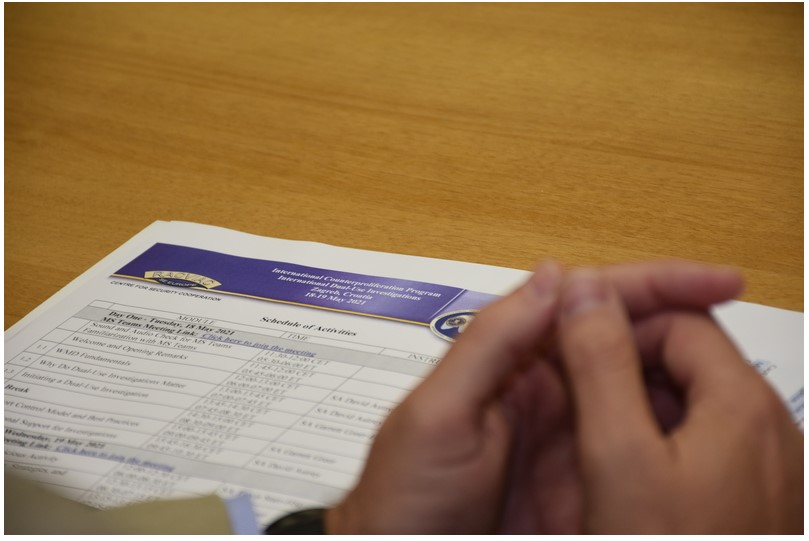 The first day of the Course was reserved for the topics such as WMD (Weapons of Mass Destruction) Fundamentals, Why Do Dual-Use Investigations Matter, Export Control Model and Best Practices, Initiating a Dual-Use Investigation and International Support for Investigations. The second day of the Course was focused on Case Studies such as: Asher Karni, Kaiga Investigation – Dual-Use Commodity Transshipment and Lattice Semiconductor – Financial Tracking. Other topics that were covered during the course were: Indicators of Suspicious Activity, Investigative Planning, Strategies and Techniques and Preparation for the Judicial Process. The Course gathered more than 40 participants from Albania, Austria, Bosnia and Herzegovina, Croatia, Kosovo*, Moldova, Montenegro, Romania and Turkey.
* This Designation is without prejudice to positions on status and is in line with UNSCR 1244 and the ICJ Opinion on the Kosovo Declaration of Independence.