"Human Resources Management – Change Management Workshop" was held online in RACVIAC from 16 to 17 March 2021. The 2-day virtual Workshop was focused on clarifying inevitable nature of change processes and on what can be done to better enable changes and deal with them. In order to understand the change reactions and how to manage them, the participants examined the importance of emotional intelligence and communication as a critical skill to manage and drive changes. During the opening speech, the RACVIAC Director MG (ret.) Jeronim Bazo expressed his appreciation to RACVIAC's partner in this activity, Ms Kristina Priseker, Director of FLAME Consulting Company, who conducted this online workshop intended for human resources professionals, middle and senior level managers and those who will assume managerial or executive tasks in their future careers. He also thanked all the participants taking part in this event.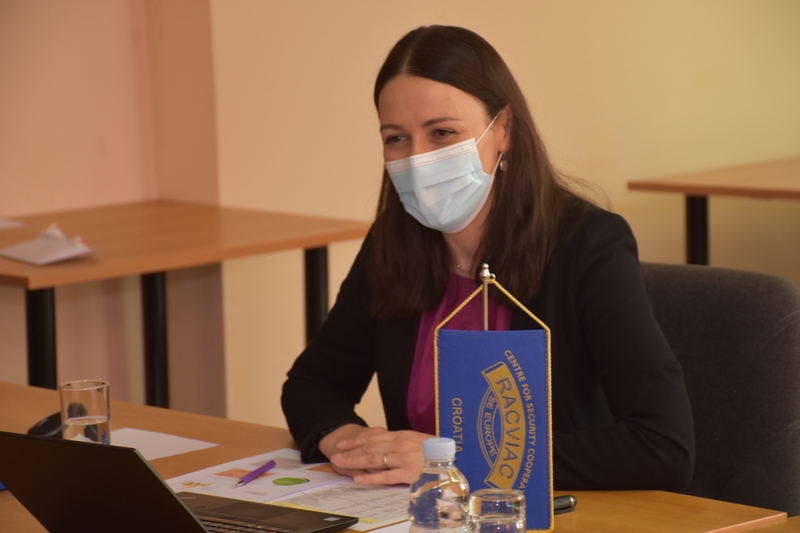 The objectives of the workshop were to familiarize leaders with key things to keep in mind when changes are happening in their environment, to build leadership skills in dealing with human motivation and behaviour during the process of change – regardless of whether the leader is the initiator of the change or the change has a wider scope and is maybe "pushed" by someone else. The objective was also to provide useful and practical framework for understanding the role of the leader in the change process as well as tools to design and manage change processes. The first training day was focused on introduction and understanding of key concepts and tools, using presentations, videos, case studies, participatory approach and interactive group activities to support learning. Emphasis was put on understanding the nature of change and introduction of tools for designing change process. On the second day the interactive approach and presentation were used to introduce ways of leading the team through the change process and supporting behaviour change in order to make new ways of working sustainable.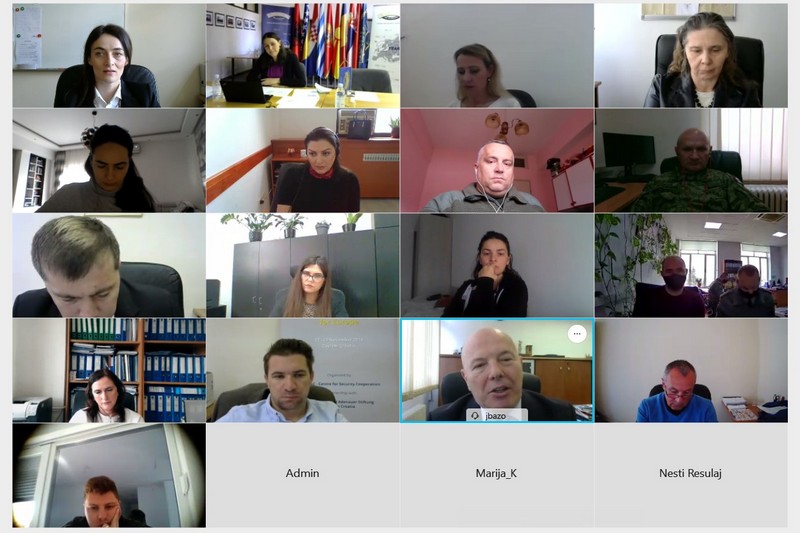 "Sometimes the changes are disruptive, such as those imposed by COVID – 19 pandemic and organizations have to respond to them by drastic adjustments, but some other changes are happening on a regular basis – such as restructuring and reorganization, introducing new rules, regulations and business processes. Regardless of their scope, we should be aware that changes are inevitable and very often needed, but also demanding", concluded Bazo. Most of the participants agreed that the workshop is applicable in almost all aspects of life, not only in human resources management. The workshop gathered more than 20 participants from 9 countries.